SensorSecure: The iron switches itself off automatically when the handle is released and heats up again in a flash as soon as ironing is resumed.
CeraniumGlissée soleplate with steam channels and three phase design — for optimum steam distribution and perfect gliding
Easily remove even the most stubborn creases with 190 g steam shot.
AdvancedSteam System: improved steam distribution thanks to optimised design and arrangement of steam outlet openings.
Descale with TDZ1101
2900 watts max.
With a maximum of 2900 watts, an appliance this powerful is guaranteed to deliver excellent ironing results. Within a very short period of time, you have the full capacity and performance of the appliance at your disposal to combat even stubborn creases.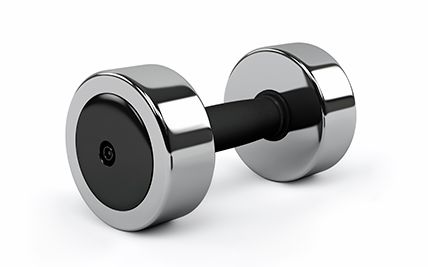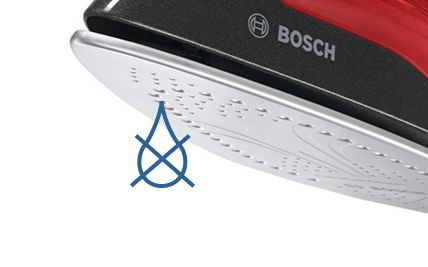 DripStop: no risk of water marks.
The DripStop function is a built-in control in the iron, which independently controls the temperature of the water flow. This prevents water droplets and unsightly water marks on fabrics. After all, there is nothing more annoying than having to put a garment back in the washing basket instead of being able to place it on the pile of ironed laundry. DripStop also works even at low temperatures.
CeraniumGlissée: glides superbly.
The tough and durable soleplate allows to glide particularly freely over all fabrics. The optimal steam distribution ensures perfect ironing results thanks to the intelligent and innovative arrangement of the steam channels. The patented Bosch 3-phase design is also typical for this soleplate. Look forward to exceptionally smooth fabrics.